January 23, 2020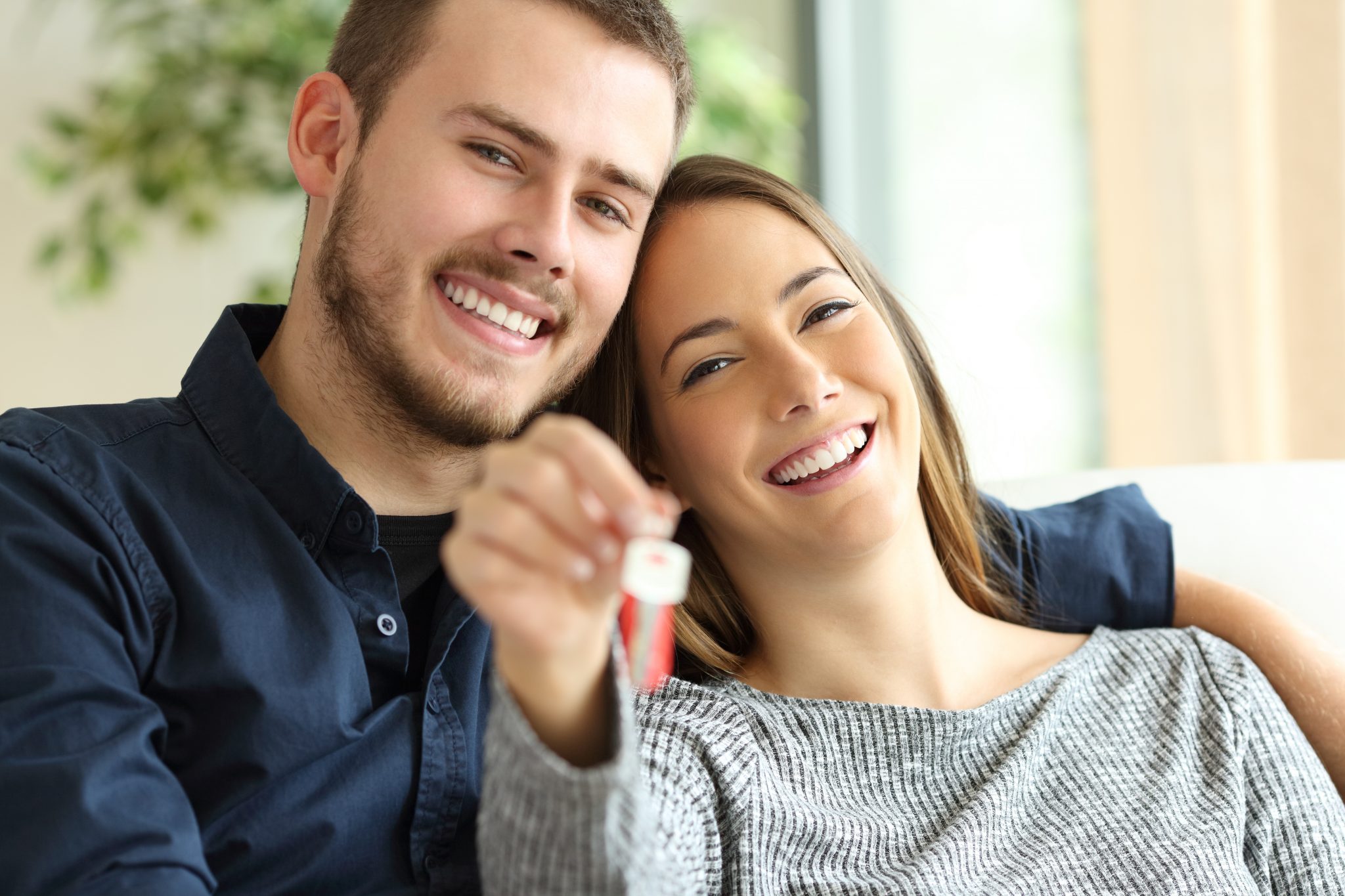 First home buyers can now get their foot in the door faster with the introduction of a new national incentive.
The First Home Loan Deposit Scheme kicked off on 1 January and allows eligible first home buyers on low and middle incomes to purchase a home with a deposit of as little as 5 per cent.
An Australian Government initiative, the scheme will support up to 10,000 loans each financial year.
A maximum property purchase price of $475,000 applies for properties in the Moreton Bay region, according to the scheme's Property Price Threshold.
This means, eligible applicants need only save a deposit of $23,750* (based on a $475,000 purchase price) instead of the previously required 20 per cent needed to avoid Lenders Mortgage Insurance (LMI) which protects the lender from financial loss if the borrower can't afford to meet their home loan repayments.
The National Housing Finance and Investment Corporation has developed a tool to help first home buyers learn if they meet the scheme's eligibility criteria.
In Caboolture, the median house price in 2019 for a home was $435,000 according to official Realestate.com.au data.
Riverparks master planned community's Sales Manager Garett Kleinschmidt said interest from first home buyers continued to increase following the scheme's introduction.
"We're the home of Moreton Bay regions best value land and we've always been proud of the fact many locals could afford to build their first home in our community," he said.
"This scheme will help more people who otherwise couldn't afford to buy and build a new home… We look forward to working with more first home buyers and local builders to achieve this."
Riverparks current releases offer a wide variety of block sizes to suit every lifestyle and budget. With land starting from $150,000 affording your first home is closer than you think.
Fortress Group is inviting First Home Buyers along to a free information session to learn all about the scheme & how to take advantage of the new incentives available.
Tuesday 11th of February 2020
5:30 pm – 6:30 pm
Riverparks Land Sales Office
1 Pauls Road, Upper Caboolture
Grab a snack and get expert information from top local agents and mortgage brokers.
How you can get into your first home faster
What is the new scheme & eligibility criteria?
What you need to know about the First Home Owner's Grant (FHOG)
Overcoming obstacles
Renting vs buying
Mortgage basics & what lenders look for during pre-approval
And of course, question time – because we don't like leaving any stone left unturned!


For more latest release information and availability, contact the Land Sales Centre today:

Riverparks Land Sales Office
1 Paul's Road, Upper Caboolture
Open: Saturday & Sunday 9am to 4pm
P: 5428 2100 | E: [email protected]
www.riverparks.com.au
To apply for the First Home Loan Deposit Scheme, you can lodge your application through participating lenders and their authorised representatives. Learn more here.
*Disclaimer: The $475,000 5 per cent deposit of $23,750 does not take into consideration legal and banking fees.