May 21, 2020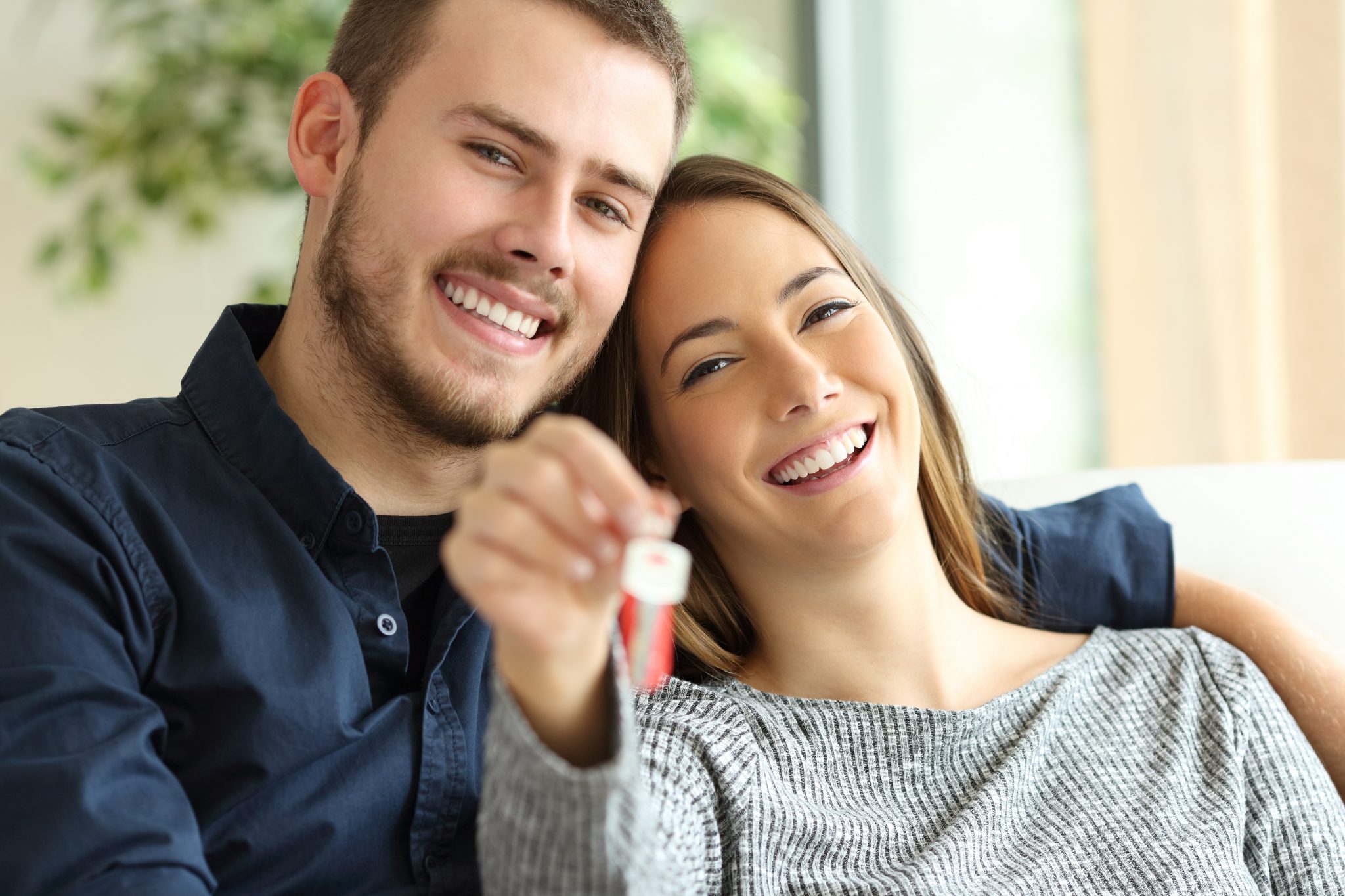 With the next stage in the First Home Loan Deposit Scheme (FHLDS) rapidly approaching (July 1) – the race is on again for first home buyers to snap up a spot, with the first allocation (released Jan 1) exhausted within two weeks!
The scheme is limited to only 10,000 loans per financial year, from a total of 27 lenders.
Should history repeat itself, by mid- July, all 10,000 spots could be gone and not available again until the next financial year.
Can you afford to wait another year for your dream?
Demand for the scheme has been very high. With limited spots available, the message to first home buyers is to start preparing NOW.
The scheme is designed to help eligible first home buyers secure a home loan with a deposit as little as 5%, by guaranteeing up to 15% of the value of the home, meaning you don't have to pay costly Lenders Mortgage Insurance (LMI).
You need to be 'finance ready' by July 1 to take advantage of this limited offer. We encourage you to make an appointment to speak to us, your bank or mortgage broker, to find out what you need to do to qualify for the incentives available to get you into your first new home sooner.
For more information email us below or contact us on:
Cairns: (07) 4051 4422
Brisbane: (07) 5428 2100

First Home Loan Deposit Scheme website www.nhfic.gov.au/what-we-do/fhlds